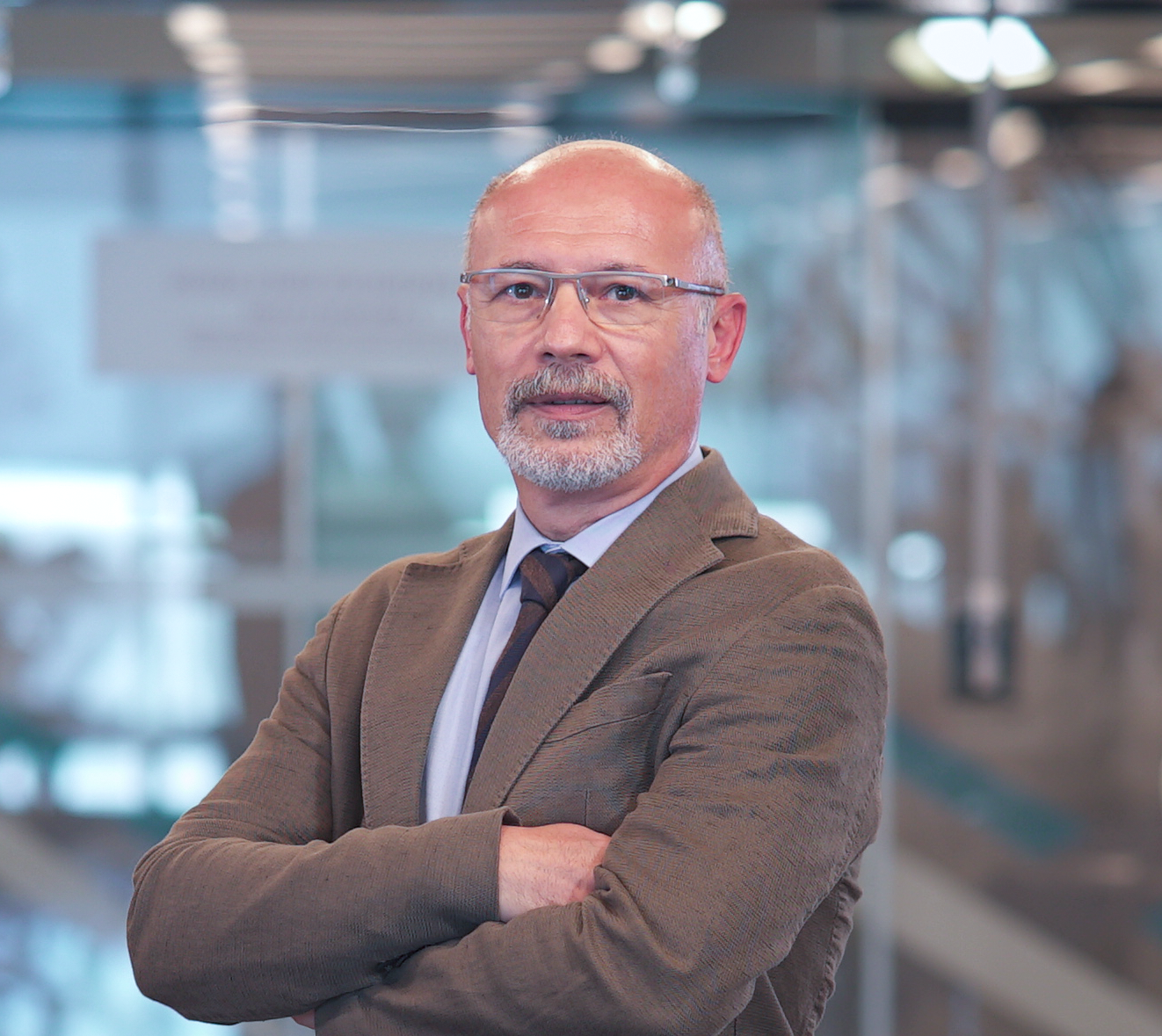 Prof. Tamer Ataoğlu 
Dean
Dear students;
The Department of Clinical Sciences of our faculty, excluding the English preparatory class, is a five-year program and educates physicians on the effective protection of oral cavity and dental health, treatment of tooth and gum diseases, surgical interventions in the tooth/jaw area and prosthesis in the mouth. In the first three years of the program, in addition to basic medicine courses, pre-clinical theoretical and practical courses of dentistry are given, and in the last two years, the theoretical courses and clinical applications of clinical dentistry are performed and graduates are completed.
You will benefit from clinics and laboratories equipped with the technological tools and equipment required by modern medicine and dentistry at our faculty. In the preclinical period, you will receive your basic medicine and dentistry training on models, simulations and robotic patients before meeting real patients in our most up-to-date basic medical laboratories and dentistry professional skills (Phantom) laboratory located on the Topkapı campus of our University. Your clinical training will take place on real patients, under the guidance of experienced training staff, in the clinics of Istinye University Gaziosmanpaşa Medical Park Hospital, which are highly developed in terms of their physical facilities.
I would like to express our satisfaction that you have chosen Istinye University Faculty of Dentistry when stepping into the profession of Dentistry. Be sure that we will endeavor to do our best for you, together with our academic and administrative staff, in your education and training adventure that will last for five years. I wish you success in this practice-oriented program, which will be intense but enjoyable at the same time, and you will accumulate good memories.
Prof. Tamer Ataoğlu
Prof. Önjen Tak
Prof. Ferda Kaleağasıoğlu
Prof. Yeşim Saliha Gürbüz
Assoc. Prof. Ayfer Atav Ateş
Assoc. Prof. Emrah Dilaver
Assoc. Prof. Pınar Yurdakul Mesutoğlu
Dr. Rıza Kerem Dedeoğlu
Prof. Tamer Ataoğlu
Prof. Önjen Tak
Prof. Ferda Kaleağasıoğlu
Prof. Yeşim Saliha Gürbüz
Assoc. Prof. Ayfer Atav Ateş
Assoc. Prof. Emrah Dilaver
Dr. Neslihan Özdemir
Laboratory Board
Prof.Önjen Tak - Eğitim Başkoordinatörü
Dr. Şirin Kıyıcı - Protetik Diş Tedavisi
Dr. Gencay G Çalışkan - Restoratif Diş Tedavisi
Dr. R Kerem Dedeoğlu - Ağız-Diş-Çene Cerrahisi
Dr. Halil Çelik - Periodontoloji 
Dr. Begüm Aslan - Ortodonti
Dr. Murat Demiral - Endodonti
Program Evaluation and Development Board
Prof.Tamer Ataoğlu - Dekan 
Prof.Önjen Tak - Eğitim Başkoordinatörü
Dr. Öğr. Üyesi Şirin Kıyıcı - Sınıf 1 Koordinatörü Fakülte Öğrenci Temsilcisi
Assessment and Evaluation Board
Prof.Önjen Tak - Eğitim Başkoordinatörü
Dr. Şirin Kıyıcı - Üye
Dr. Neslihan Özdemir - Üye
Dr. R Kerem Dedeoğlu - Üye